Chelsea permanent manager tells them where to sign new players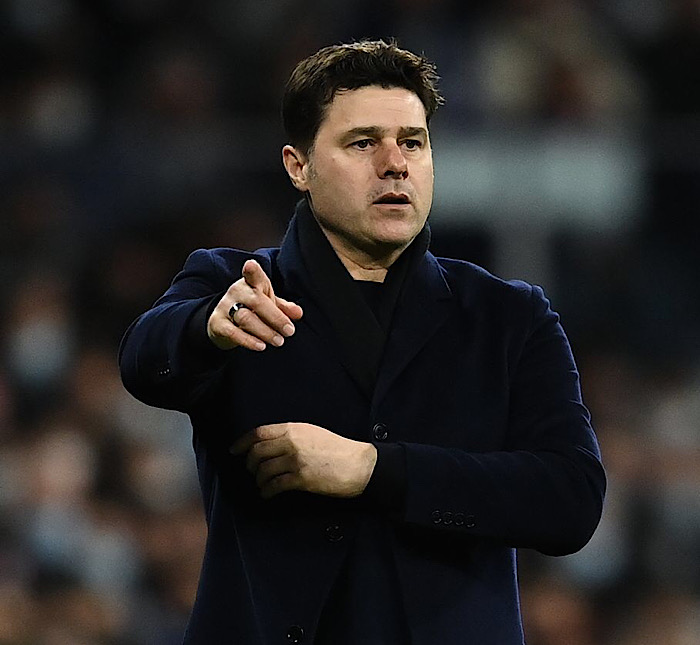 Chelsea permanent manager Mauricio Pochettino has told the club to sign players with experience of playing in the Premier League.
With the summer transfer window set to return in June, Pochettino is expected to take charge as Frank Lampard will see out his brief tenure as the club's interim coach.
Chelsea have reached an agreement with Pochettino to take over at Stamford Bridge, as he has accepted all conditions of the long-term deal.
According to the reports, the incoming manager has reportedly placed a lot of importance on securing players who are Premier League-proven.
An update by CBS Sports journalist Ben Jacobs via GivemeSport revealed:
"The other thing that Pochettino has emphasised is that Premier League-proven quality is really important.
"But then the January window, although there was a strategy, was very much youth-based. They weren't afraid to bring in players from all over the world.
"Malo Gusto came in from Lyon; Andre Santos, the Brazilian; and Enzo Fernandez, from Argentina. They signed Mudryk, who had played in the Champions League but again had no Premier League experience."