Chelsea midfielder slammed for demanding higher wage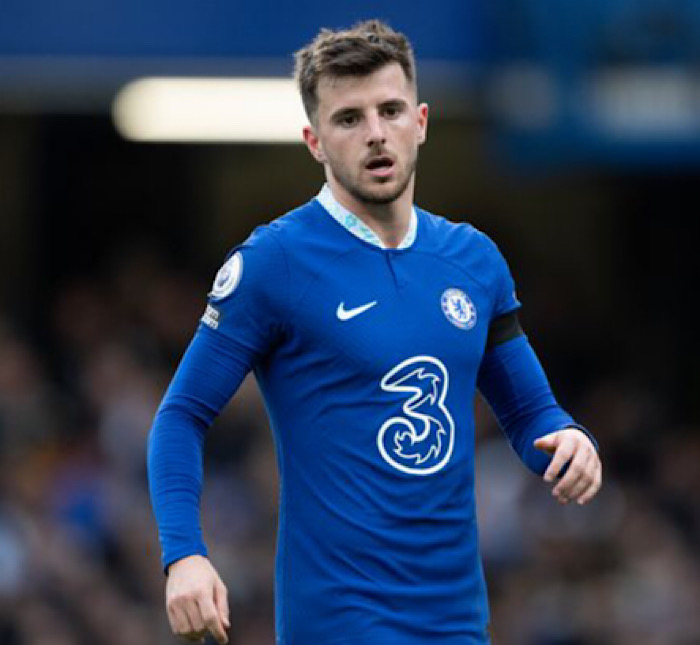 Former Aston Villa star Gabriel Agbonlahor has knocked Chelsea midfielder Mason Mount for demanding an increase in his wage to £200,000-a-week from the West London club.
According to Agbonlahor, Mount is neither an outstanding nor a fantastic player and does not contribute enough to the club to make such a demand.
He added that the English midfielder is unworthy of a salary package worth £200,000 per week, having scored just 27 goals in 129 league appearances for Chelsea.
"He has scored 27 goals in 129 league games. He is not fantastic. The stats show that he is not," he told talkSPORT.
"He is an okay player, but he is not outstanding. He is not adding enough to the team to warrant a £200,000-a-week contract."
Meanwhile, Mount has been linked with moves away from Chelsea, who are yet to agree to his demand for a wage rise.
Arsenal and Liverpool have been linked with moves to sign the midfielder from Chelsea this summer.