Chelsea manager reacts James snubs England's call up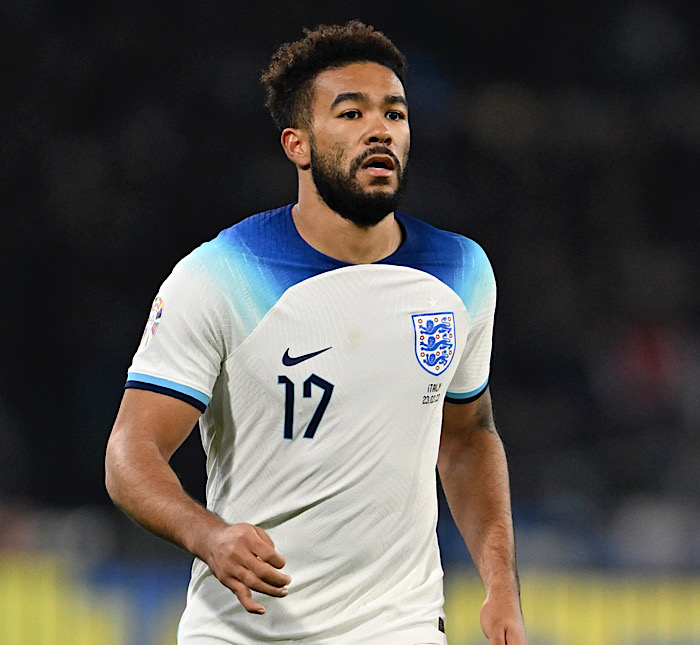 Chelsea manager Mauricio Pochettino in a press conference on Friday provided an update on Reece James' return.
James who snubbed England's call up will remain at Cobham during the upcoming international break to monitor his progress after returning to make his first Premier League start since August in Monday's 4-1 win at Tottenham Hotspur.
Pochettino suggested it was the best decision as James still needs more rest.
'It's about taking the best decision for the player, the national team, and Chelsea,' said Pochettino.
'It's not a decision for Reece. He is desperate to go, he wants to go, but there are two parts: the national team and the club. They have to make the best decision for him.
'After the problems, he is starting to feel fit again. I am happy he will be with us because it's two weeks to work with him again, and I'm sure he will have the opportunity to join the national team in the future.'