Chelsea manager hints at Palmer playing against Man City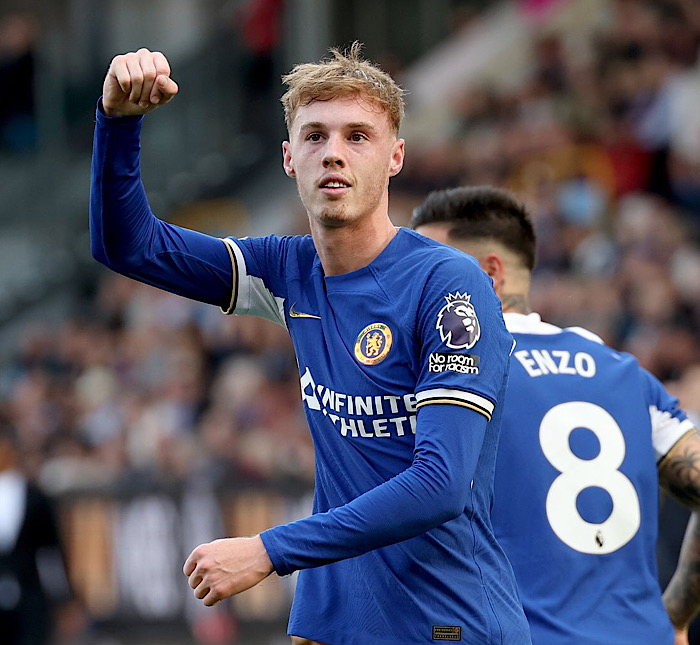 Chelsea will on Sunday host Premier League champions Manchester City at Stamford Bridge.
One of the players to look out for during the match is Cole Palmer who would be playing against his former club.
Recall that Palmer joined the Blues in the summer from Manchester City in a deal worth £40 million.
He has scored three goals in his past four Premier League matches for Chelsea and the Blues manager in a pre-match statement on Friday hinted Palmer could play against his former club.
'I think he's a clever guy who adapts really quickly,' said Pochettino.
'We are building a team and he was quick to see the situation, take it, show character and personality, and then good performances.'
'We are so happy with him, but I think he still needs to improve. It's special for him to play against his former club and team-mates. We trust in him. He needs to improve but he's showing real quality.'