Chelsea make serious contact for Haaland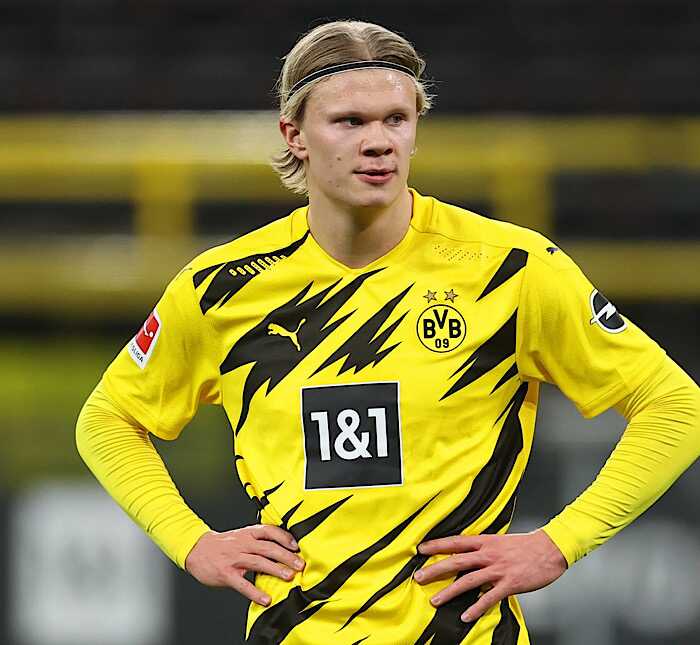 The latest report has revealed that Chelsea are serious in their bid to sign a new striker this summer transfer window.
And their main target is Borussia Dortmund star, Erling Haaland who scored 41 goals in 41 appearances for the German side.
While Chelsea are competing with the likes of Real Madrid, Man City, Barcelona, Man Utd and others for the signature of the 20-year-old, the latest report has revealed that Chelsea may have defeated others in the race with their recent move.
The report revealed that Chelsea have made contact with people close to Haaland for a possible move to Stamford Bridge next season.
Haaland has a release clause in his current deal, but it cannot be activated until next year, and a recent report claimed that the German giants want €200m (£172m) for the forward this summer.
According to Goal, Chelsea have made contact with the 20-year-old's agent Mino Raiola and also Dortmund to register their interest ahead of the 2021-22 campaign.
Chelsea are also said to have interest in Tottenham Hotspur star, Harry Kane but he is said to prefer a move to Man Utd and Man City.
Haaland on the other hand has shown interest to join the Blues.