Chelsea linked with moves for Brentford star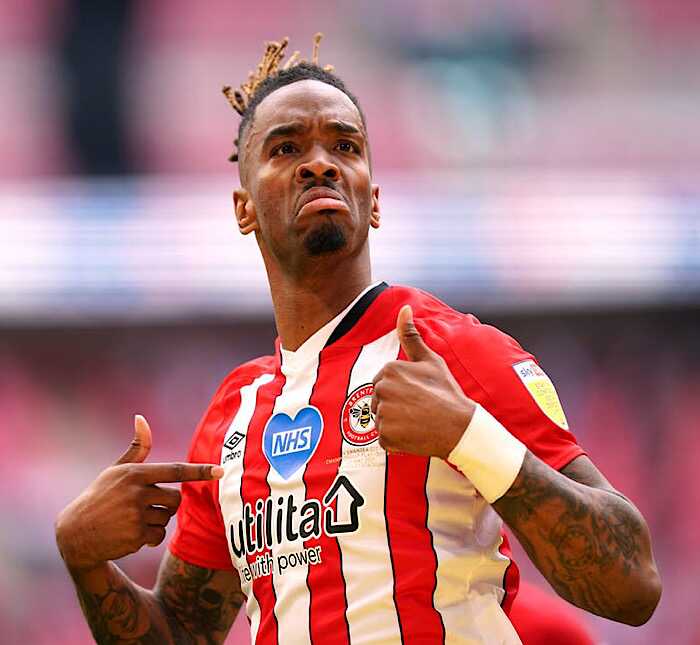 Chelsea are said to be keen on signing  Brentford's Ivan Toney this summer.
This was made public by journalist Simon Phillips, who claimed that the West London side want the 27-year-old striker to move to Stamford Bridge next season.
Writing on his Substack, Phillips explained that his "best source" revealed Chelsea really want to sign Ivan Toney now.
"I've been told now by multiple sources, and again this weekend by my best source, that Chelsea really want to sign Toney. The latter source in particular believes that if it wasn't for his potential betting ban pending, then we would have tried to put a pre-deal in place for the summer already," Phillips said.
We may have to wait until when Mauricio Pochettino takes over to know whether Chelsea would make a move for Toney as the Argentine is said to want three new players, a goalkeeper, midfielder and striker to his squad.