Chelsea legend reveals one of Europe best striker wasn't appreciated by Blues fans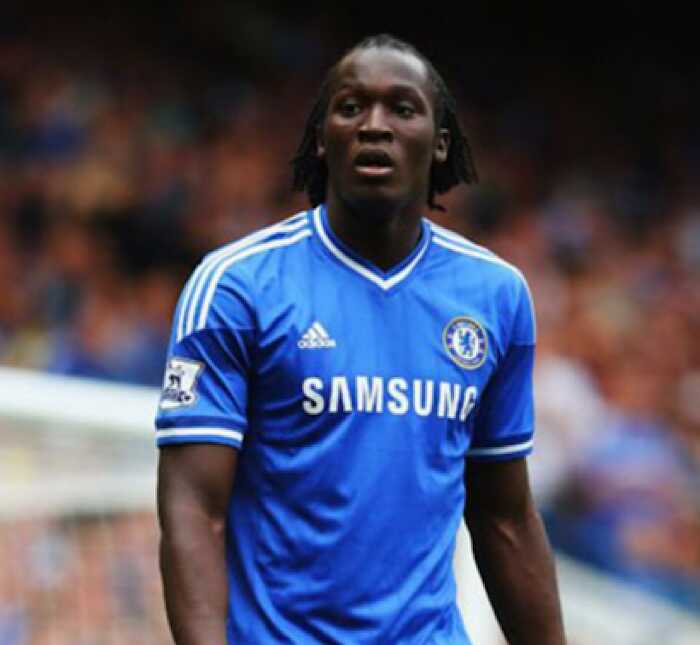 Former Chelsea defender Ashley Cole has insisted that the blues fans did not appreciate Romelu Lukaku during his time at Stamford Bridge.
Chelsea brought in Romelu Lukaku from Anderlecht at the age of 18 in a £10million deal, but he was unable to pave his way into the first team.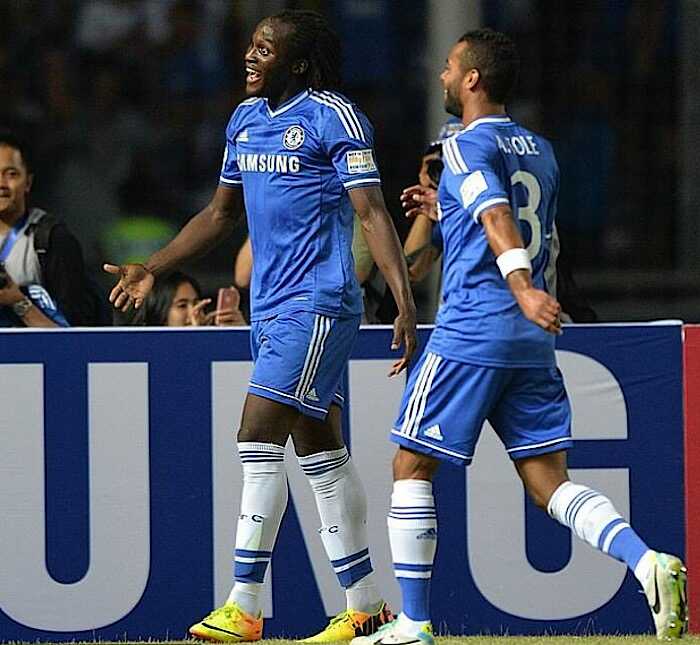 The Belgium international appeared on just 15 occasions for Chelsea before he was shipped out on loan to West Brom during the 2012-13 season.
Lukaku was at his best at West Brom, scoring
Seventeen league goals for the Baggies and a loan move to Everton the following campaign saw him net 15 for the Goodison Park outfit.
With the striker now one of the most feared strikers in Europe after playing for Manchester United and now Inter Milan, Ashley Cole revealed that Chelsea fans didn't appreciate him.
Speaking after Belgium second victory at the Euro's, Cole stated that at 17, he probably had a better touch than Lukaku. Still, when he receives the ball, it is entirely different as he is constantly under pressure.
However, Lukaku has improved massively, and his link-up play for club and country is exceptional.
Ashley Cole noted that the two loans gave Lukaku that self-belief to kick on because, at Chelsea, he wasn't really appreciated by the fans, but he went out on loan to prove himself, and now he is one of the best strikers in the world.