Chelsea legend back Blues star midfielder to battle Messi for Ballon d'Or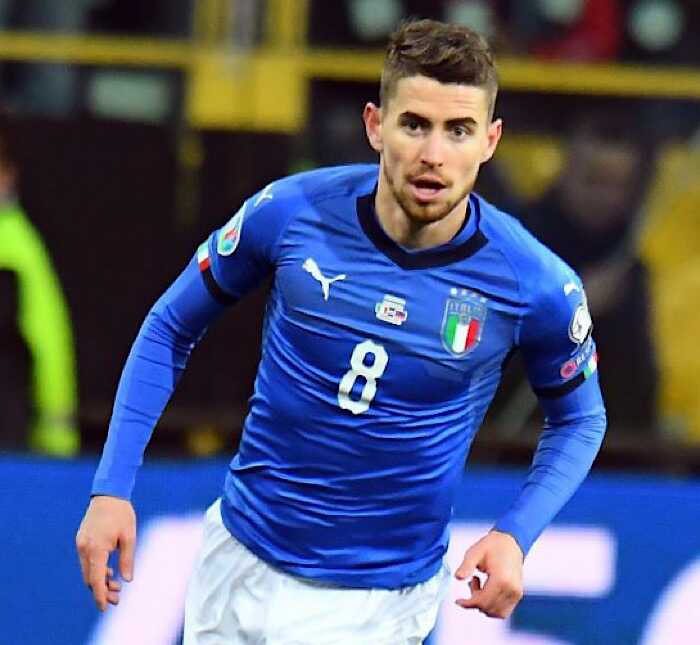 Former Chelsea player has backed Jorginho to battle Barcelona forward Lionel Messi for this year Ballon d'Or award.
Jorginho had an outstanding season with Chelsea winning the Champions League and ensured his good form continued at Euro 2020.
The former Napoli midfielder was one of Italy's top performers as he played in every game for the Azurri, who ended up lifting the trophy.
Though Jorginho missed a penalty in the final, his form for Italy can't be overlooked, and some pundits have insisted that he has a shot at the Ballon d'Or award.
However, the Chelsea midfielder has to compete with Barcelona's Lionel Messi and Zola believes he has what it takes to win the award.
Speaking at a recent interview, Zola stated that the Ballon d'Or is usually awarded to a striker or an offensive player who can score a lot.
Now everyone is talking about a fantastic player like Lionel Messi, who did extraordinary things for the first time with his national team, and this won't go unnoticed.
However, should they give it to Jorginho, it would be deserved.
According to Zola, Jorginho gives concrete balance and pace to his teams, noting that he was lucky to have him at Chelsea, and he knows what he does on the pitch.