Chelsea leading the race for AC Milan star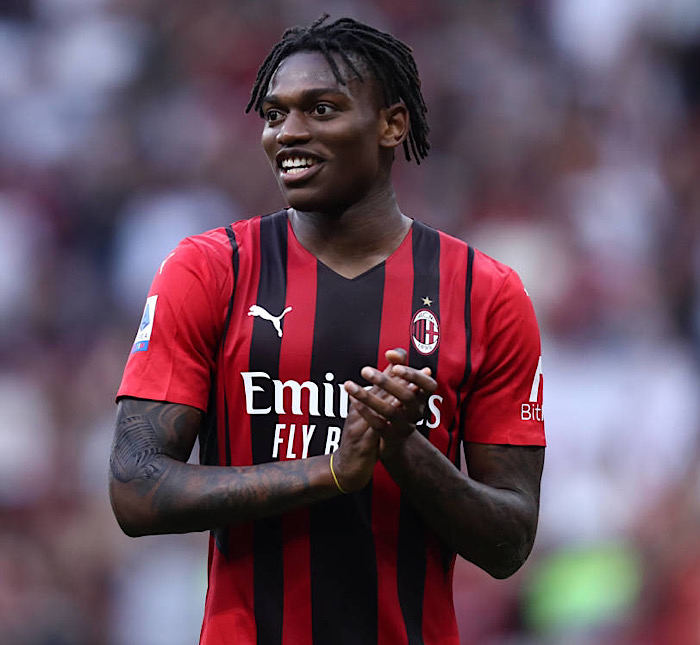 As Chelsea continues to struggle at the front this season, they are keen on ending their goal-scoring issues next summer window.
Ahead of the transfer, Chelsea have been linked with a possible move for AC Milan's Rafael Leão.
However, given the recent spending spree and the reported pre-contract with Christopher Nkunku, it is unlikely to happen.
According to La Gazzetta dello Sport (via Sport Witness) the claim that Chelsea are still "in the front row" for the 23-year-old, even though our interest in January was already markedly less than it had been back in the summer.
One of the reasons for the low interest could very well be attributed to the Portugal international's subpar season, including when facing Chelsea in the Champions League.
Leao has just 9 goals in 32 games after notching a career-high 14 (in 42) last season.
His current deal situation does remain unchanged,  however, having yet to agree terms with AC Milan for an extension. He's now into the final 18 months, and if that situation drags on for too long, his name will once again become a frequent sight in the rumour. mill.