Chelsea hero mocks Tottenham for signing Conte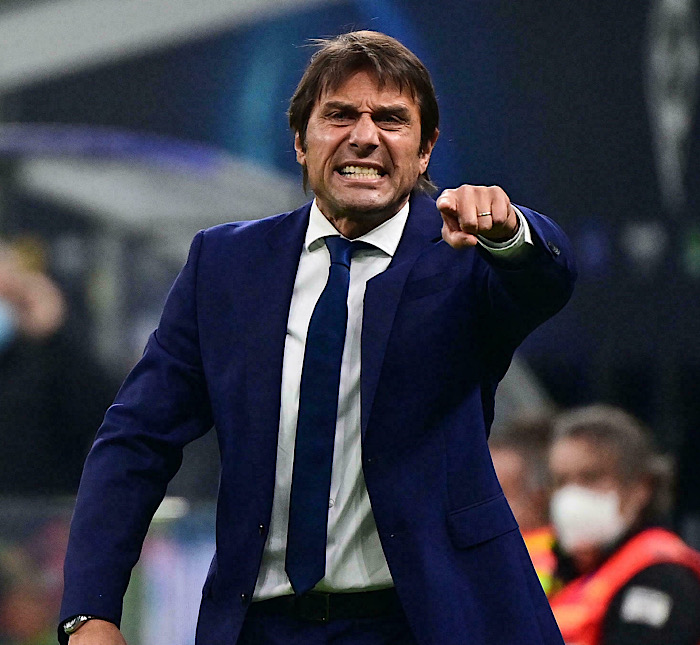 Chelsea football star Marcel Desailly has thrown a shade at Tottenham Hotspur following the recent appointment of Antonio Conte as the club's new manager.
Recall that the Hotspurs sacked their former coach Nuno Santo on Monday after they lost to Man Utd in a 3-0 scoreline over the weekend.
On Tuesday, the North London club announced former Chelsea and Inter Milan coach Conte as its new manager.
Reaching to the new change at Tottenham, Desailly shared a photo of former Tottenham manager, Jose Mourinho telling Conte: "They pay you to come, then pay you to leave… and you don't even have to win anything. It's incredible!!'
Mourinho was at Tottenham Hotspur for 17 months and was unable to win any trophy with them, which is unlike the Portuguese; Conte is expected to change the narration.
The Italian manager, while speaking during his first pre-match press conference ahead of Tottenham's Europa League clash with Vitesse on Thursday, assured the club's fans that Spurs would start playing 'attractive football' with his arrival.
Tottenham would hope to return to the top four on the EPL under Conte.