Chelsea FC join all voices calling for decency, fairness and significant change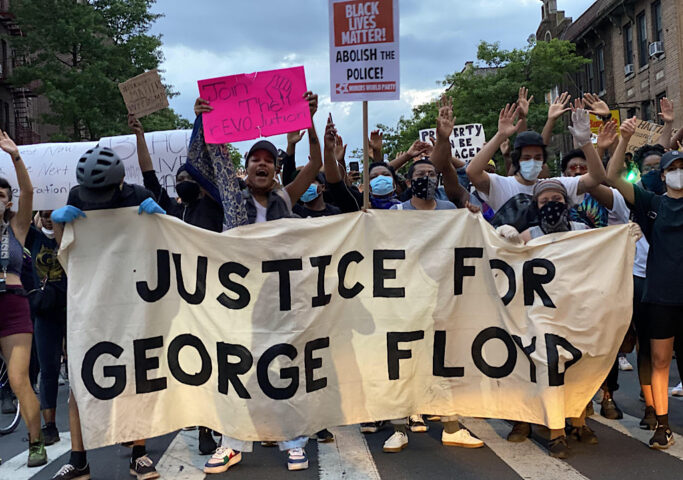 Chelsea FC join all voices calling for decency, fairness and significant change
The battle against prejudice and segregation goes on
Ongoing events in the United States, started by the murdering of George Floyd by Minneapolis Police and the ensuing across the nation dissents, have by and by uncovered the dismal condition of our reality and the gigantic battle we keep on looking against bigotry, separation, and all types of imbalance.
It's a battle that started hundreds of years ago, however as much as we attempt to reveal to ourselves that it's finished, it's plainly a long way from it. Truth be told, what it requires is more consideration instead of less, which is the reason the occasions of the previous week and the developing overall reaction are significant. Significant change requires dynamic cooperation.
We've seen this closer to home with Chelsea too throughout the years, and not simply in the inaccessible past. Indeed, we've seen it on different occasions only this season, with abuse focusing on Tammy Abraham, Kurt Zouma, Antonio Rüdiger, just to give some examples, and despicable conduct from fans all in all.
The club have been a main light in the battle against discrimination, and that exertion will ideally proceed as long as it's fundamental.
We as a whole need to stand together, as Chelsea fans, as football fans, as people, as residents of the world. Genuine change will just originate from the activities of many. The battle to get rid of prejudice, segregation, and injustice closer to home or on the opposite side of the world proceeds.
Racism shouldn't have a place in the World, we are all humans.