Chelsea fans advised not to expect too much next season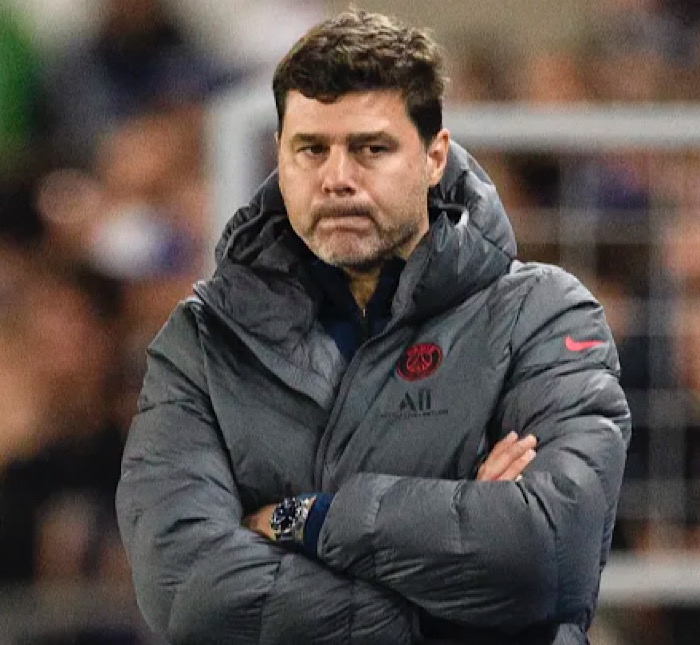 Former Liverpool star Jamie Redknapp has predicted what Chelsea fans should expect next season under their new permanent manager Mauricio Pochettino.
According to Redknapp, the Blues are still a long way off from challenging for the Premier League title next season as he believes it could take them a few years to emerge as league title contenders again.
This comes as Chelsea suffered another defeat to Man City on Sunday.
It is no longer news that Chelsea have had a tough season despite splashing almost £600 million on new signings over the past 12 months.
The west London side are finishing the season outside the top six areas as they are currently seated at the 12th spot on the EPL table.
While Pochettino is expected to help them improve next season, Redknapp, however, believes it would take time.
When asked if he believed Chelsea could compete with Manchester City next season, Redknapp told Sky Sports: "No, not next season. I think they will be a long way off. It's going to take a few years for Chelsea to get in that position again. I don't see who can compete with Man City right now."