Chelsea defender reacts to Napoli's Serie title win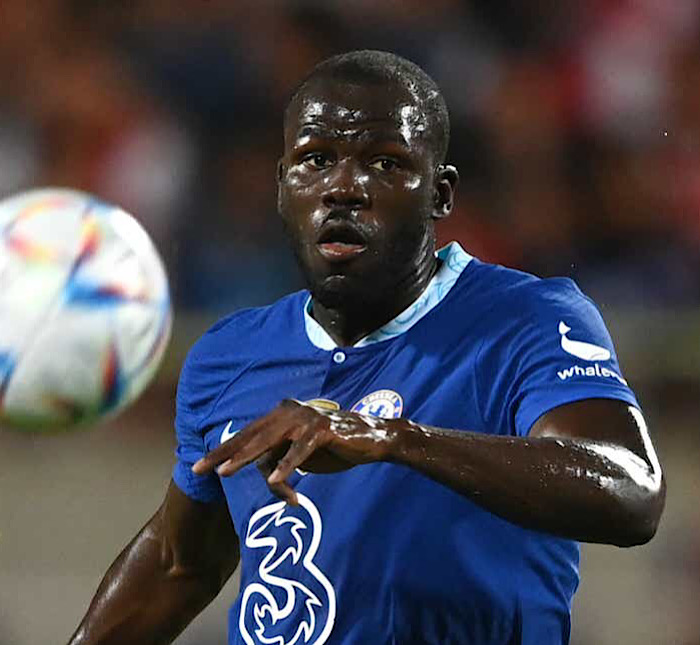 Chelsea defender Kalidou Koulibaly, who moved to the EPL club from Napoli last summer has reacted to the Italian club's win in the Serie A.
Koulibaly sent a congratulatory message to the club's president Aurelio De Laurentiis following the win which comes a season after he left the club for Chelsea.
The win is also Napoli's first win in 33 years which they sealed this week following a 1-1 draw away to Udinese.
Koulibaly was at Napoli for seven to eight seasons, helping them win the Coppa Italia in 2020 but moved to Chelsea for £34 million last summer.
His move to Chelsea has, however, been disappointing as the Blues wouldn't be playing any of the European competitions next season, as they currently sit at the 12th spot on the Premier League table.
De Laurentiis wrote in a post on Twitter: "I received this from Kalidou and will share with you: 'Best wishes president for your work.
"This Scudetto had been predicted for a long time. And now it has arrived. I wish you many more titles.'
"Thank you for giving me the chance to play for this shirt and this city. Forza Napoli Sempre.'"