Chelsea considering signing Hazard on loan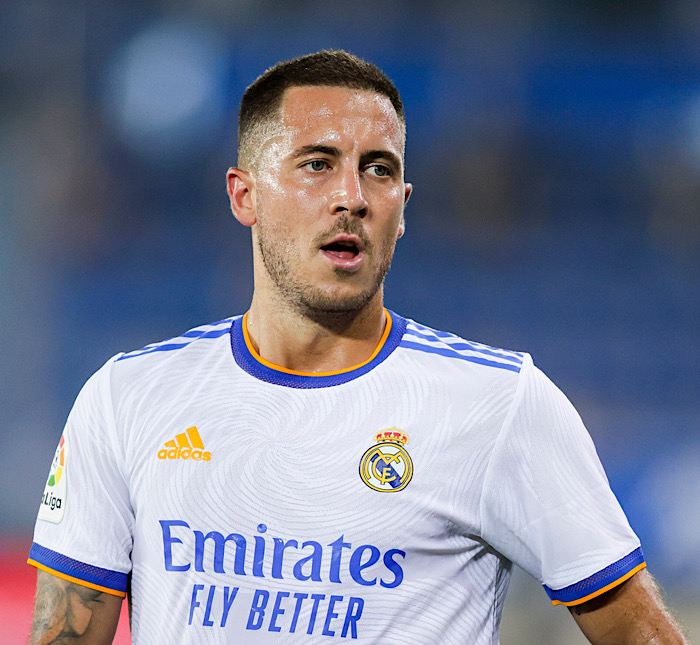 There are new reasons to believe that former Chelsea striker and Belgium international Eden Hazard could return to Stamford Bridge in the January transfer window.
The reports revealed that Chelsea are likely to make a loan move for the Belgian striker.
Hazard was one of the key players at Chelsea before he left for Real Madrid in 2019.
However, since moving to Real Madrid, the former Chelsea talisman has struggled to perform owing to incessant injuries.
Real Madrid are now looking to cash in on him, according to ABC, with the Spanish club aiming to sell the Belgium captain in the summer transfer market.
The report added that this could open the door for him to return to London, with the Blues reportedly considering a loan deal in January, with an option to then purchase him at the end of the season being placed into that.
Hazard, during his time at Stamford Bridge, made 352 appearances and went on to score 110 goals for the club in the process.
Hazard's return to Chelsea would be a massive boost for the club and him.