Transfer News: Chelsea close to signing this €80 million player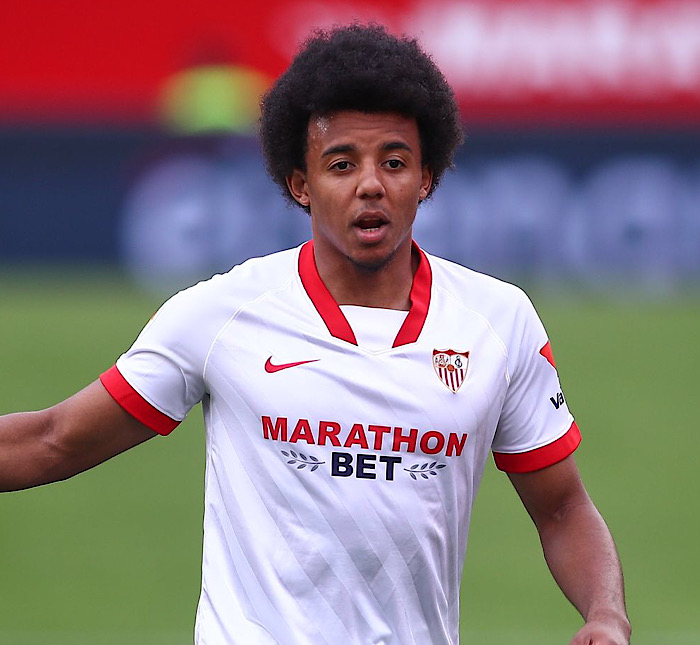 The latest report has revealed that Chelsea could be welcoming their first signing this summer in a matter of days.
This is according to transfer expert Andreas Korssund, who said Sevilla's Jules Kounde would move to Stamford Bridge this summer.
Chelsea are said to be waiting for the UK Government's final approval which will officially recognise Todd Boehly's consortium as the new owners of the club before they carry on with the transfer.
The report revealed that the Blues are ready to pay the sum of €80 million which is the fee for Kounde's release clause.
There are also claims that Kounde has reached a personal agreement with the Blues.
Kounde made 32 appearances for Sevilla last season and will be a good addition to Chelsea.
He is highly for his defensive records and would be coming to Stamford Bridge to replace the departing Antonio Rudiger and Andreas Christensen.
Rudiger and Christensen are expected to resume at Spanish clubs Real Madrid and Barcelona, respectively next season.
We will have to wait till the transfer of Chelsea ownership is complete to know if Kounde's deal will go through.