Chelsea applauded over number of quality players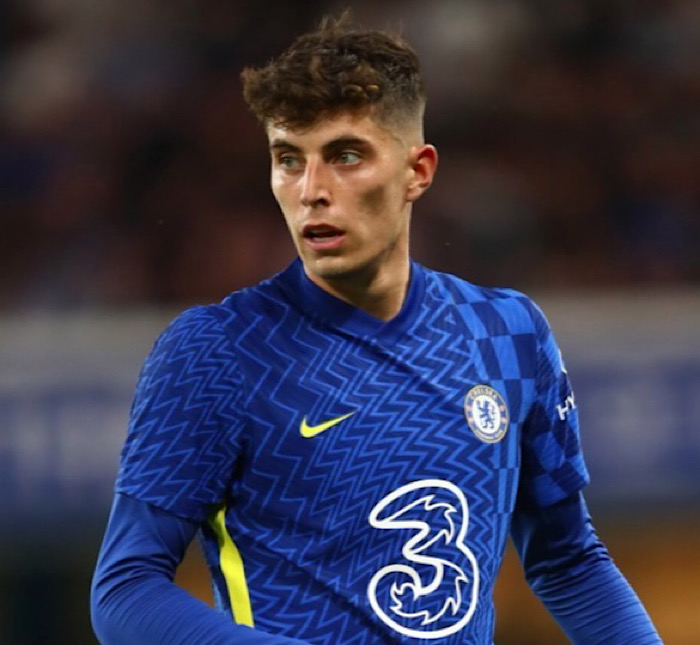 Football pundit Gary Neville has reacted to the number of quality players that Chelsea either subbed on or left out during their EPL clash against Tottenham Hotspur on Sunday night.
Speaking on Sky Sports after the Blues defeated the Hotspurs 2-0 at Stamford Bridge, Neville listed the players that Thomas Tuchel didn't include in his first squad.
"I named at the end, there were four people left on the bench that would be in any other first-team probably in the country. And that's having made three substitutions," explained Neville.
"An unbelievable squad. They've got a massive squad. I just read them out at the end there who was left on the bench, having played 11 players a made three substitutes
"They've still got Pulisic, Werner, (Trevoh) Chalobah and (Ross) Barkley and Havertz on the bench, that's five.
"That means they played the team that started and they brought on Kante, Alonso and Saul.
"What a squad. That's like two world-class teams. So, I just don't feel that's an excuse when you've got the squad of Chelsea."