Chelsea and Man Utd defeat shows everyone is beatable – Owen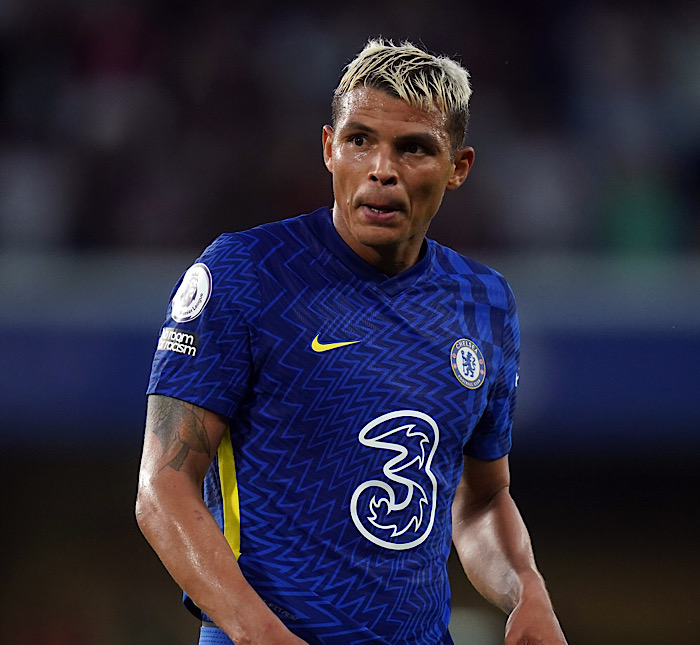 Former England football star Michael Owen has reacted to the latest defeat suffered by Man Utd and Chelsea on Saturday in the Premier League.
Recall that Chelsea suffered a 1-0 defeat to Man City, while Aston Villa beat Man Utd in a similar scoreline.
The defeats also happen to be their first defeat this season.
And Owen believes it is proof that no club is unbeatable in the Premier League this season.
Owen told Premier League productions the defeats breath a sigh of relief for the rest of the league because everyone has been thinking, 'wow, this new Chelsea team look unbelievable… how can we beat them? How do we score against them?'
He stressed that most fans over the past few weeks had declared that Chelsea would win the league, but things changed when they met Man City and Liverpool.
Although they were able to play a 1-1 draw against Liverpool, their defeat to Man City proved, they are human after all.
"At the time, if you put a gun to my head and asked me who would win it, I would have said the same thing: Chelsea.
"Everyone was swaying towards Chelsea. Now I think people will realise everyone is still beatable," Owen added.