Cech speaks on Chelsea's summer plan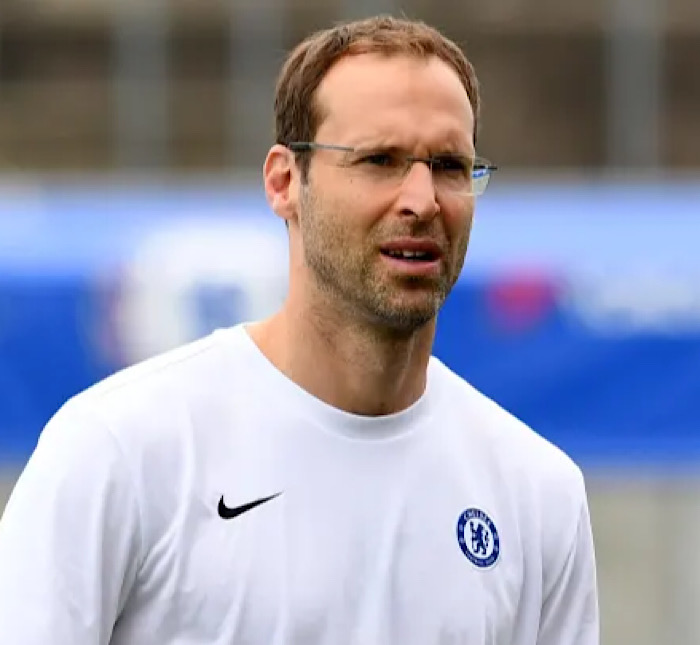 This summer will be a busy for Chelsea as they hope to sign new players, with the hope of better building their team for the next season.
Chelsea will see some of their key players at the back leave this summer, they are also in need of a striker that can perform better than Romelu Lukaku and Timo Werner.
In a recent statement, Petr Cech admitted that the Blues will have a busy summer transfer window as they look to close in on the gap between them and Manchester City and Liverpool.
"I live on the phone! It will be a busy summer. We will plan, prepare and try to be as strong as we can next season," he told Sky Sports News, via The Metro.
"I think everybody knows where we are in terms of the team. Of course, we will try to strengthen the team.
"We want to do the best possible and be ready to compete next season. It's going to be a tough season with a World Cup in-between so we need to be ready for that."