Cavani future at Old Trafford decided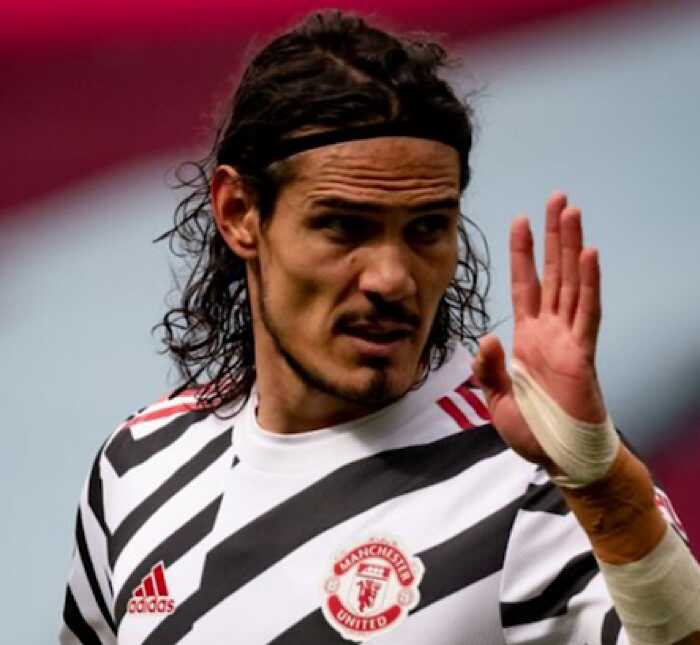 Man Utd striker and Uruguay international, Edison Cavani has reportedly sign an extension contract with the Red Devils.
This means that Cavani who was previously linked with moves away from Old Trafford will stay put at the club for an additional year.
Recall that Cavani joined Man Utd on a free transfer in the summer transfer window on a one year deal, however, his performance at the EPL club has been top-notch despite his age, which has made the Red Devils extend his contract.
The latest report was made known by transfer expert, Fabrizio Romano, who said the Uruguay striker on Monday signed an extension to remain at Old Trafford.
Romano tweeted that "the agreement has been completed. Cavani has accepted to stay after the Man Utd board and Solskjaer pushed to keep him. Confirmed and done deal."
He added that an official announcement is expected in the coming next days.
Cavani was previously linked with the speculations that he could fulfil his dreams of playing for Boca Juniors.
But it looks like United manager, Ole Gunnar Solskjaer has managed to convince him to stay put at the Old Trafford.
With this latest development, the possibility of Man Utd signing a new striker is quite slim.