Azpilicueta speaks ahead of Chelsea match vs Real Madrid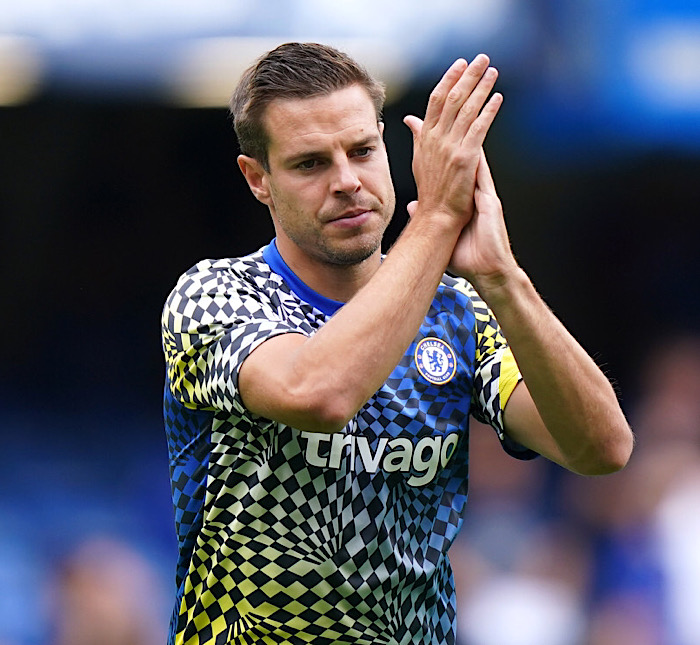 Chelsea captain Cesar Azpilicueta has reacted to the Blues' loss vs Brentford over the weekend.
The Blues were tipped to emerge winners, having gone into the match following a run of six consecutive victories in all competitions before last week's international break, but the outcome was unexpected as it ended in a 4-1 loss for Chelsea.
Azpilicueta admitted that the game's result was tough for the team to accept.
'It's very tough, of course, because it's not the result we were looking for,' said Azpilicueta.
'We are disappointed, we are frustrated, but now we have to admit our mistakes and move forward.'
The Blues would return to action on Wednesday when they host Real Madrid in the UCL, and it would be a chance for the Blues to get back to winning ways.
Speaking ahead of the match, Azpilicueta said it's up to Chelsea to restart again, starting from Wednesday against Real Madrid and then move forward.
'We are one of the few teams that are still in three competitions. We know that we have to compete in every single one. Of course this is a disappointing result, everybody feels frustrated, but we have a day off and then from Monday we have to restart again.
'The Champions League is here, Real Madrid. We know that it is a big game and we have to be all together in this difficult moment and move forward because we still have a lot of things ahead. This group has always shown a great mentality and we will keep working hard,' he said.