Aubameyang reportedly can't play for any other club aside from Chelsea and Barcelona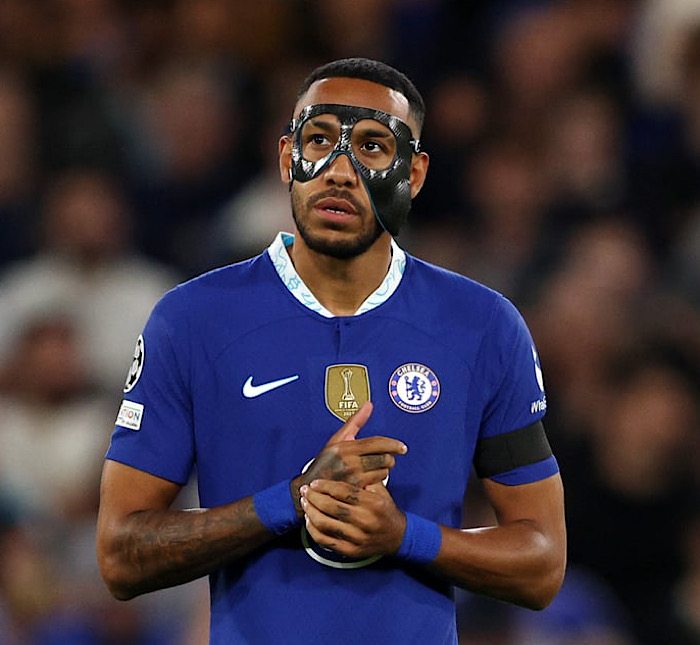 There are reports that Gabon international Pierre-Emerick Aubameyang's desire to leave Chelsea could face a major stumbling block.
It is said that the Gabon star, who has been linked with Spanish club Atletico Madrid, cannot play for another club apart from Chelsea and Barcelona.
Recall that Aubameyang joined the Blues from Barca in the summer while former manager Thomas Tuchel was still in charge of the team.
However, he has struggled for game time under new manager Graham Potter.
The height of it was Potter bringing on Aubameyang in the fourth minute against Manchester City last week and taking him off in the 67th minute.
It has led to the former Arsenal skipper plotting a route out of the club.
But transfer expert, Fabrizio Romano, tweeted on Wednesday: "Aubameyang can't play for any other club than Barcelona & Chelsea due to FIFA rules. 100% confirmed.
"Been told Barça would love the idea to bring Auba back… but only if it's 100% free transfer, different salary terms and only if Memphis Depay leaves (Atléti want him)."