Atletico Madrid target summer move for this Chelsea star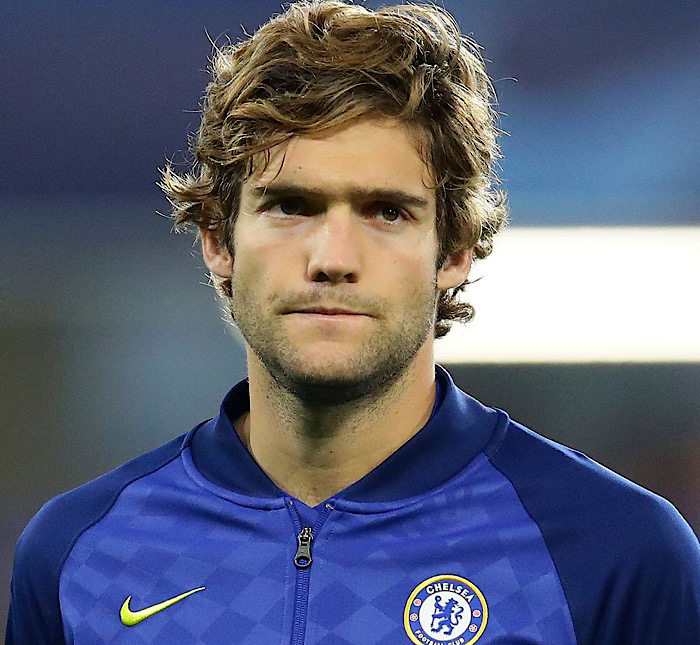 The latest reports have revealed that Spanish club Atletico Madrid are lining up a summer move for Chelsea defender Marcos Alonso.
This comes as Alonso's current contract with the Blues lapses soon, and so far, he is yet to reach a new agreement on a possible extension at Stamford Bridge.
While there are already interest for Alonso from other clubs aside from Atletico Madrid, the reports have revealed that the Blues will not let Alonso leave in the January transfer window owing to the absence of Ben Chilwell from the team.
The Spain international is in the final 18 months of his contract with the Blues, though, and there have been suggestions that he could be on the move this summer.
According to Marca, Atletico boss Diego Simeone views Alonso as a key target, with the Argentine determined to sign a new left-sided wing-back ahead of next season.
Alonso started his professional career in the Spanish La Liga; he played for Real Madrid.
So far in his state at Stamford Bridge, Alonso has scored 25 times and registered 20 assists in 193 appearances for Chelsea in all competitions.