Arteta says Arsenal offered him a new contract during bad run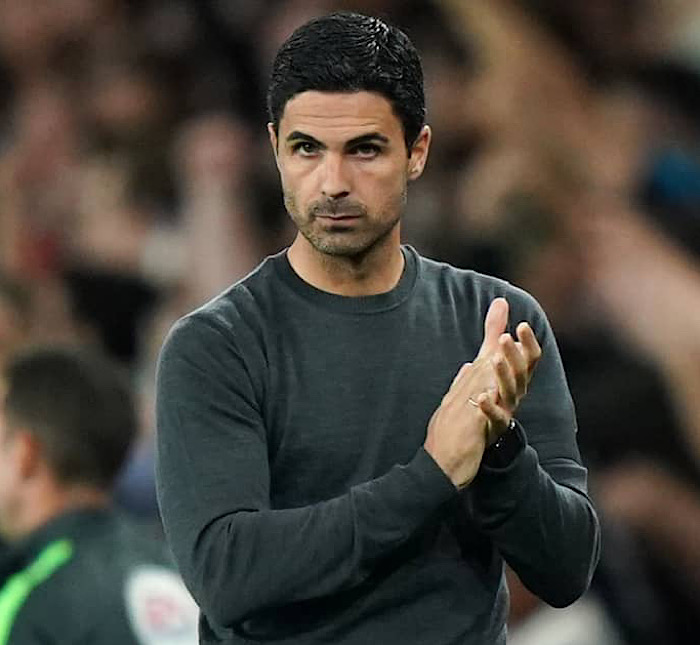 Arsenal manager, Mikel Arteta, has in a recent statement disclosed that the North London club offered him a new contract in the middle of a bad run.
Arteta made this known while speaking at his Friday press conference as he claimed the Premier League side tabled an extension as they lost back-to-back matches against Crystal Palace, Brighton and Southampton.
Recall that the Gunners lost 3-0 to Palace, 2-0 at home to Brighton and 1-0 at Southampton.
However, despite the losses, the top hierarchy at the club showed their faith in Arteta, who has been in charge since December 2019.
As of Friday, the Spaniard officially put pen to paper on a three-year extension.
"The club offered me the contract when we lost three matches," Arteta said.
"The club was decisive and committed to do it now. They wanted to show stability and commitment to the project."
Arsenal are currently seated in the top four and if goes their way, they could return to the Uefa Champions League next season.