Arteta opens up on what he told players after 3-0 loss to Tottenham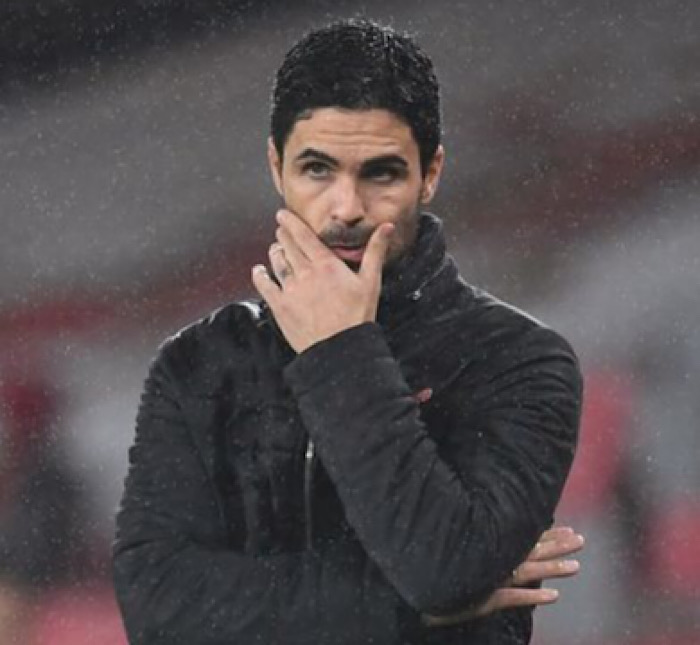 Arsenal coach Mikel Arteta has opened up on what he told his players after their loss to Tottenham Hotspurs on Thursday night.
Two goals from Harry Kane and Son Heung-min's second-half effort edged the Gunners out of finishing in the top four, closing the gap with Spurs to just one point.
Arteta in a post-match statement slammed referee Paul Tierney, accusing the Englishman of destroying the beautiful game.
However, Arteta has revealed his discussion with Arsenal players, telling BBC Sport: "I have already picked them up.
"This game is history and all our focus is Newcastle, Newcastle, Newcastle. I told them I was so proud of them and if we do what we did in the first half an hour here, we will be fine against Newcastle.
"I worry a lot about today. I really, really worry about today, but I don't worry about the performance of my players. I want to be where we deserve to be."