Arteta blames referee for loss to Tottenham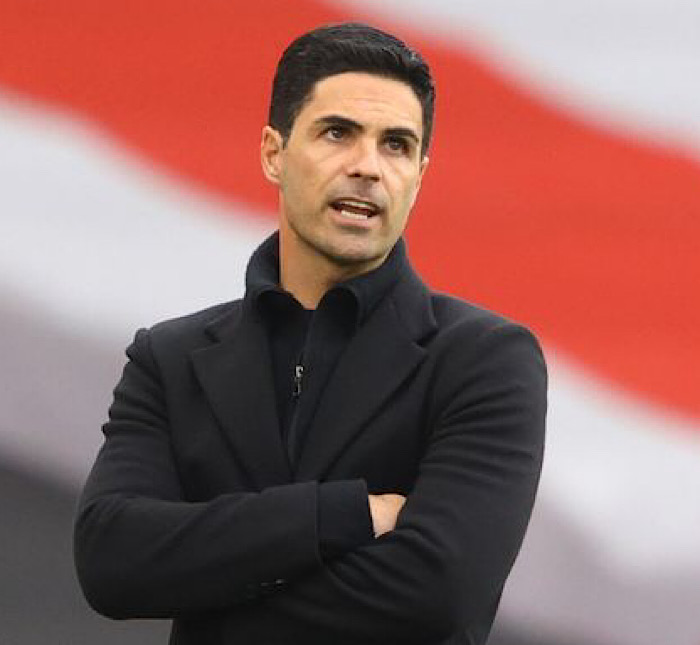 Arsenal manager, Mikel Arteta seems disappointed in the recent game between his side and Tottenham Hotspur on Thursday night in the EPL.
Arteta who has been vocal since the end of the has accused referee, Paul Tierney of "destroying our beautiful game" after the Hotspurs thrashed them by a 3-0 scoreline.
The match saw Tierney give a controversial penalty against the Gunners, which Harry Kane converted to open the scoreboard.
Tierney then sent off Rob Holding after giving two quick yellow cards.
The Gunners went on to concede two more goals, as their Champions League dream hangs in the balance.
Speaking after the game, Arteta said: "I want the referees to come in front of the camera and explain his decisions. It's a shame because such a beautiful game was destroyed today.
"I am not unhappy with my players. I am proud of my players. The decision was made. We can't change it. The referee has to make a decision in football."