Arsenal vs Man City: Zinchenko ready for faceoff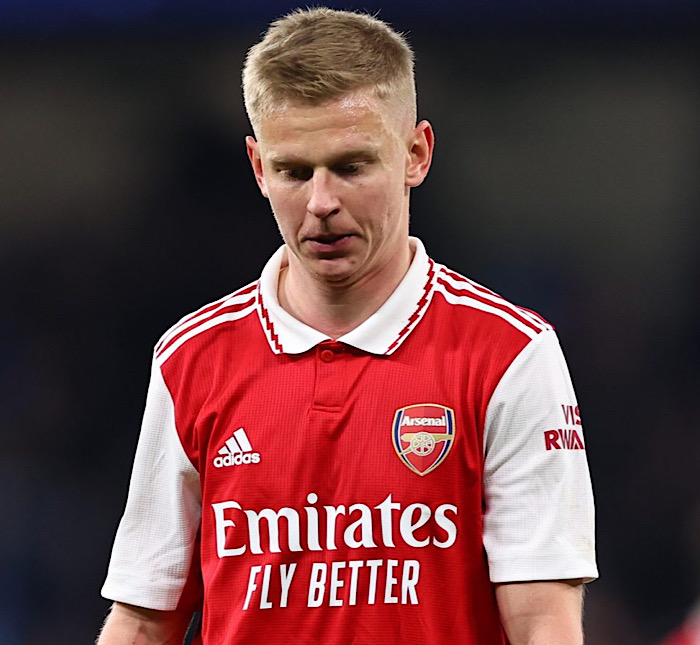 Arsenal star Oleksandr Zinchenko has revealed in a recent statement that he is looking forward to their Sunday's game vs EPL champions Manchester City at Emirates Stadium.
Zichenko who is ready to start for Arsenal said he is under no illusions about how difficult the match will be, as he believes their home support can give them the drive to succeed.
"It's a massive game for us," he said on Friday. "Unfortunately we haven't won against City for a long time in the Premier League. Obviously we're expecting a tough game.
"The fans at Emirates Stadium are always trying to push us forward. We really appreciate it because it helps us a lot when there are tough moments.
"It was always a pleasure to play here as a City player. Apart from the amazing crowd, they always had amazing grass on the pitch. It's a pleasure to play here. I don't remember getting cramp playing here because of the quality of the pitch.
"Before kick-off, the way our crowd sings North London Forever is so loud and gives you goosebumps."