Arsenal star reveals what he told Mudryk after he snubbed the Gunners for Chelsea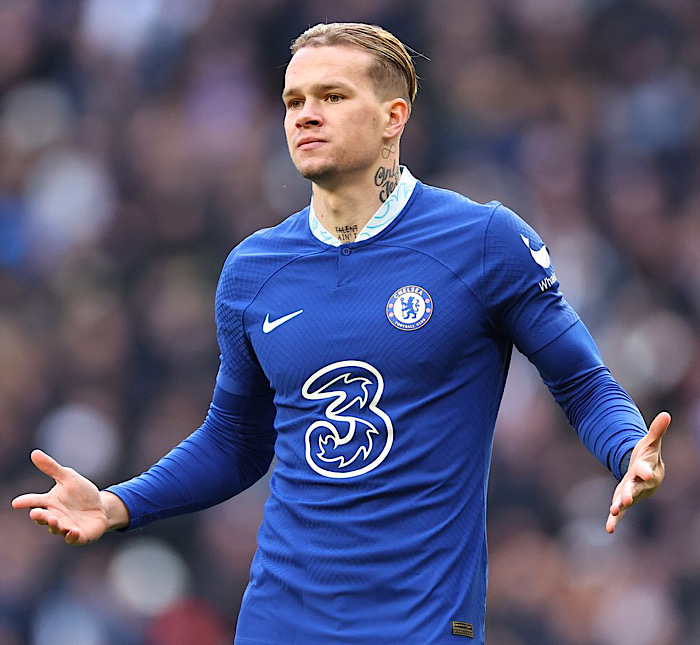 Arsenal defender, Oleksandr Zinchenko in a recent statement opened up on what he told Chelsea's Mykhailo Mudryk after the winger snubbed a move to the Gunner for the Blues.
Recall that Mudryk was tipped to join Arsenal during the January transfer window, but, he would snub them for a move to Chelsea.
The reports revealed the North London club had appeared set to break their transfer record in their bid to sign Mudryk.
However, Zinchenko recently revealed that he told his fellow countryman that it doesn't matter after he joined the Blues instead.
Zinchenko told the Daily Mail: "I said to him: "It's gone already, it doesn't matter what you wanted, what the other guys wanted".
"Now you are a Chelsea player, you signed a long-term contract, and you have only one option, only one way: direct and forward."
He added, "Unfortunately, he didn't become an Arsenal player – as I wanted personally! – but it's life."
Zinchenko and Mudryk are both international teammates in the Ukraine national squad.