Arsenal reportedly rejects 3rd bid for Xhaka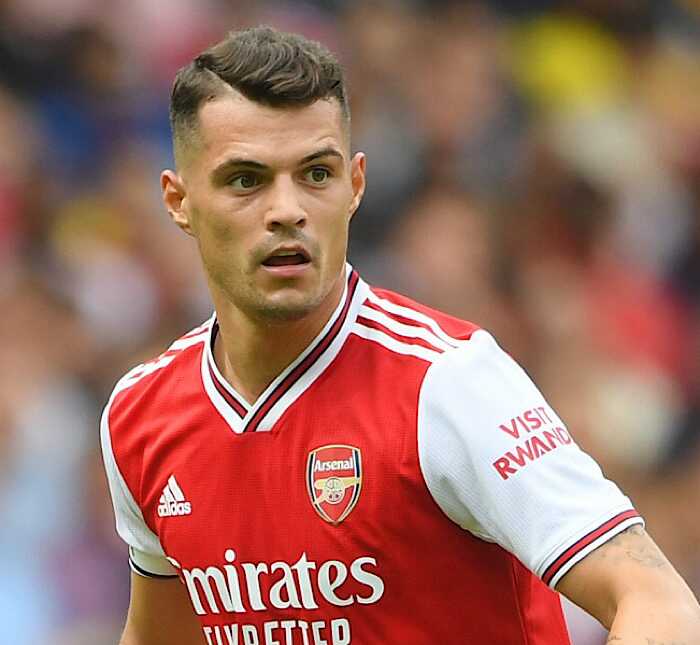 Ahead of the summer transfer window, it appears Arsenal are not ready to allow Granit Xhaka to leave the club.
This comes as a report via Roma Press claimed that the Italian club, AS Roma, have dropped three bids for Xhaka and have seen all three rejected by the Gunners.
AS Roma new manager, Jose Mourinho is determined to sign Xhaka to the Italian side as he plans to build his team ahead of next season.
It however looks like Arsenal are out to frustrate his effort and they are determined to keep Xhaka at Emirate stadium.
The 28-year-year has two years left on his current contract with Arsenal and the report revealed that manager Mikel Arteta has been left unimpressed with the bids so far for Swiss midfielder.
There are also reports that Arsenal are working out plans to replace Xhaka with Wolves' Ruben Neves.
It appears one of the reasons Xhaka is pushing for a move away from the North London club can be linked to their poor performance last season which saw them lose out of playing in the UCL next season.
With the summer transfer window set to commence in July, AS Roma could give it at least one more shot.