Arsenal recall midfielder on loan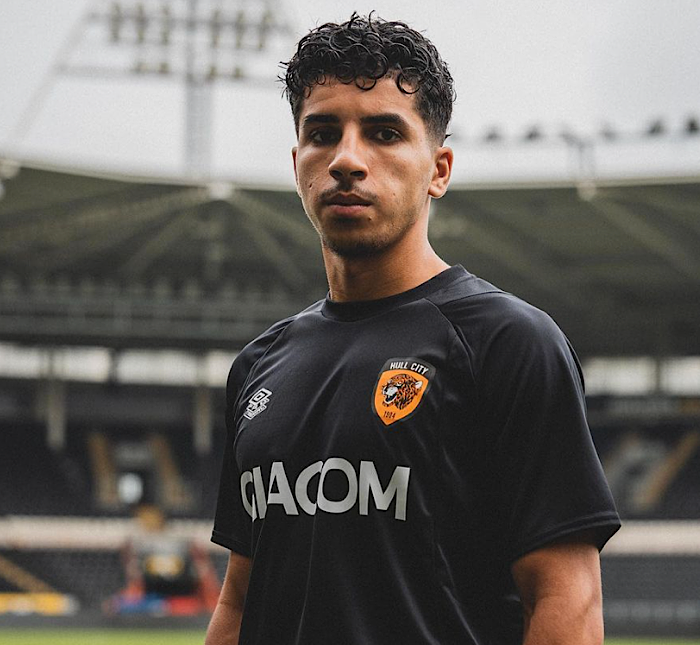 Barely hours to the end of the January transfer window, Arsenal, on Tuesday evening, recalled their midfielder Salah-Eddine Oulad M'hand from his loan at Hull City.
This was likely as a result of Mohamed Elneny's injury which the Gunners confirmed a 'significant.'
Arsenal's statement read in part, "Salah-Eddine Oulad M'hand has been recalled from his loan spell at Championship side Hull City.
"We welcome Salah back to the club and wish him all the best in his continued development."
Meanwhile, it is unknown if Arsenal manager Mikel Arteta will include Oulad M'hand in his first-team squad at Emirates.
This comes as the North London also completed their moves for Italian midfielder Jorginho from Chelsea, hours before the transfer window closes.
Oulad M'hand would likely end up as a backup player, who could come in from the bench and get game time on rare occasions.