Arsenal no longer a team in top six – Neville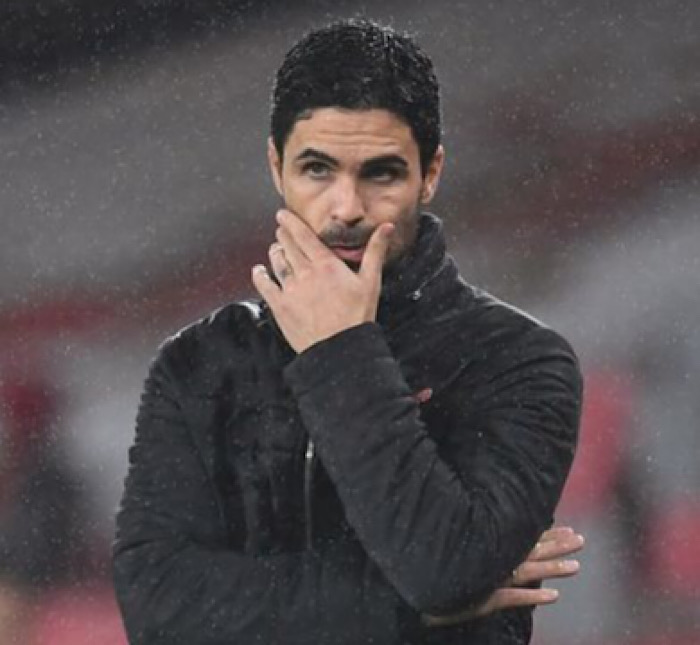 Former Man Utd star Gary Neville has said that Arsenal are no longer considered a team in the top six until they start winning.
This is owing to their inability to win the EPL title for years now as well as their poor performance lately.
The North London has only won three Premier League titles in the space of seven years at the turn of the century.
Since 2004 when former coach Arsene Wenger and his squad went unbeaten, Arsenal have not won the EPL title.
The case seems to have gotten even out of hand under their former player Mikel Arteta as a coach as the North London club finished eighth in the past two seasons and are not playing in any European competition this season.
This season also started on a poor foot for the team as they lost their first three matches without scoring a goal.
Neville, when asked to name the top-six in England, told LADbible TV: "Liverpool, Manchester United, Manchester City, Chelsea and then Tottenham and Leicester based on recent seasons."
He states that Arsenal need to start winning to gain back their spot on the EPL table.