Arsenal manager hails Zinchenko after win vs Burnley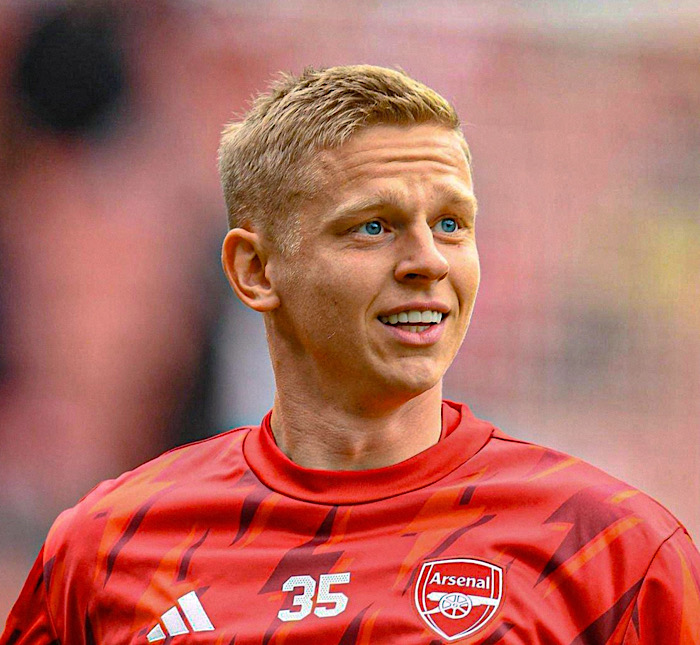 Arsenal manager Mikel Arteta in a post-match applauded Oleksandr Zinchenko for his goal against Burnley on Saturday.
The Gunners won all three points against Burnley thanks to goals from Leonard Trossard, William Saliba and Zinchenko.
Arteta said Zinchenko was committed in every defending action for the Gunners against Burnley.
"I was very happy with him. Especially against these teams, the fluidity and threat he gives, the way he progresses the ball, the spaces that he occupies and gets avaliable for other players I think is critical," Arteta said.
"His defending part I really liked today, how committed he was in every defending action, the goal he scored is a really good example of how he's living the game when the ball is far from him that's why he's first on the ball, that's why he scores the goal, so that's what we need from him."
The win against Burnley comes after Arsenal suffered defeat to Newcastle United in the Premier League last weekend.