Arsenal makes first summer signing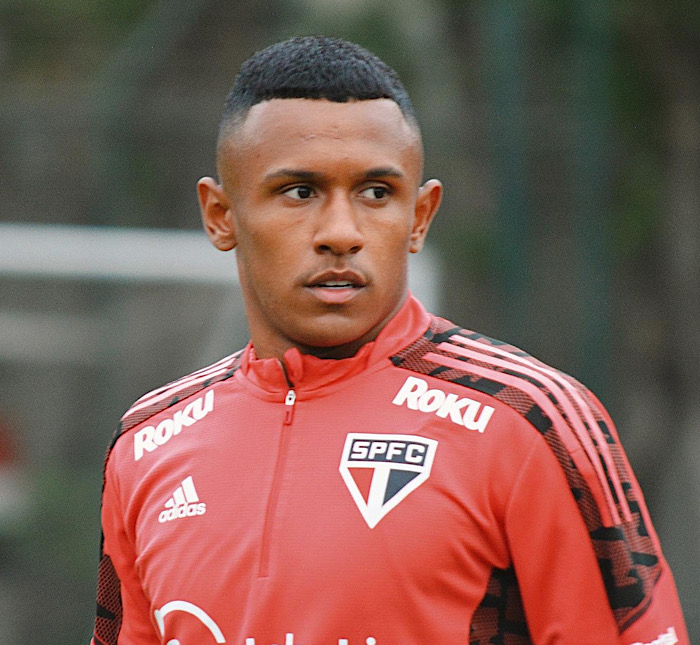 Arsenal have completed their first summer signing ahead of the commencement of the transfer market.
This comes as the report revealed that Brazilian winger, Marquinhos has agreed to a five-year contract with the Gunners which runs until 2027.
Marquinhos didn't feature for his current club Sao Paulo during their Sunday 2-1 win vs Cuiaba.
The reports revealed that the terms of the contract saw Sao Paulo and Arsenal agree to a £3 million deal after the 19-year-old winger rejected contract renewal offers.
Marauinhos first signed a five-year contract with the Brazilian club in 2019, but world football body FIFA declared that the contract was only valid for three years under normal regulations for players signing their first professional deal.
Popular football journalist, Fabrizio Romano said that Mikel Arteta's side signed the winger on a five-year deal.
While the Brazil star wouldn't be added to the Gunners' first team immediately, he is expected to be gradually integrated into their first squad with time.
In another report, Arsenal are likely to be playing in the Uefa Europa League next season, having been kicked from the 4th spot by Tottenham.