Arsenal linked with shocking moves for Jorginho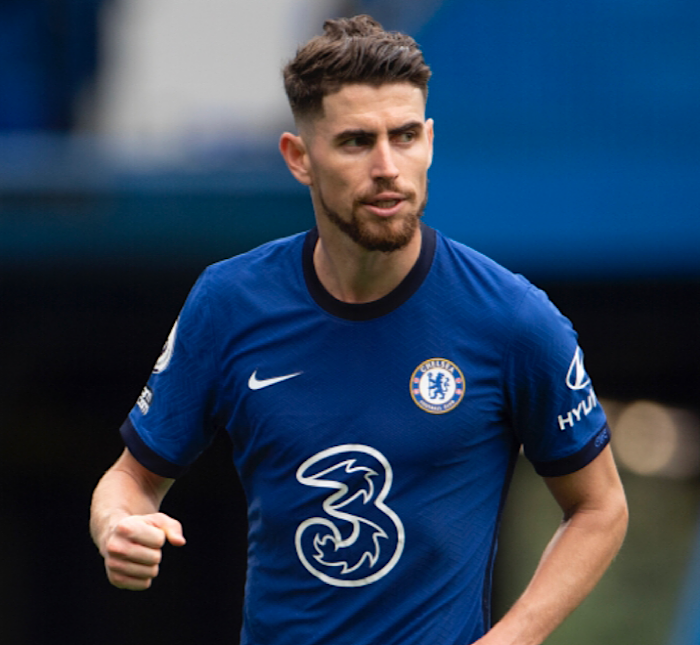 Barely hours to the close of the January window, Arsenal have been linked with an unexpected move for Chelsea midfielder and Italy international Jorginho.
The report was also confirmed by Italian transfer expert Fabrizio Romano, who claimed on his YouTube channel that the Blues are looking for £15-20m to part ways with Jorginho.
Arsenal on Monday reportedly showed an interest in signing the Italy international, with him in the last few months of his contract.
Chelsea are keen on cashing in on the midfielder, who is unlike to extend his contract when it expires at the end of this season.
It looks like Arsenal have given up on the race to Moises Caicedo, a player Chelsea have also been linked with.
The Gunners consider Jorginho a worthy replacement.
Romano said: "Jorginho, important news. Arsenal are interest in Jorginho as one of the options in case Moises Caicedo deal will collapse. Arsenal are looking for options and Jorginho is one of them. Not the only one, but one of the players they are considering.
"Chelsea are open to let him go, but it has to be for an important fee. From what I understand around £15-20m. This is what Chelsea want for Jorginho."
However, because Chelsea are yet to sign Enzo Fernandez, they may not allow Jorginho to leave this January.