Another big name to leave Chelsea, after Bruce steps down as Chairman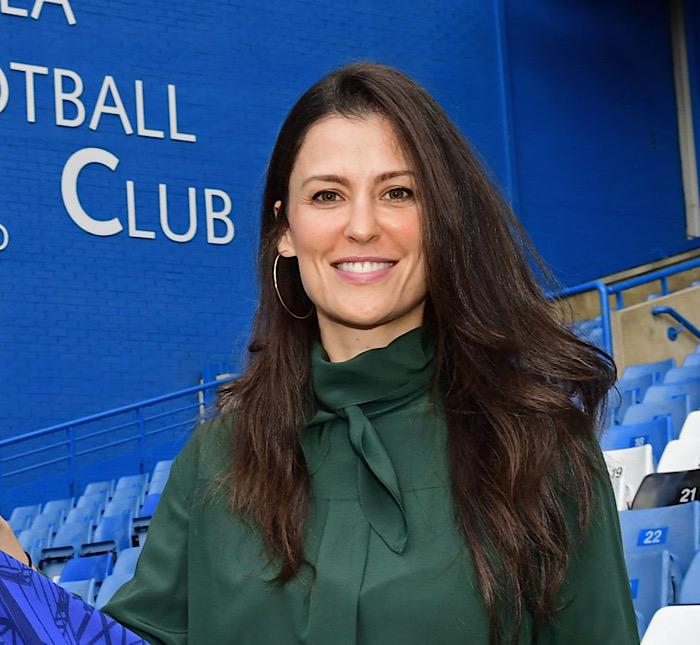 Chelsea may soon be saying goodbye to their director, Marina Granovskaia this summer as she could become the next big name to leave the club this summer.
This comes after Bruce Buck stepped down as the club's chairman.
A report via The Telegraph claimed Granovskaia will follow Buck out of Stamford Bridge.
The report hinted that her departure could happen before the transfer window closes.
Bruce has served as Chelsea's chairman since 2003 and he ceases to be the club's chairman from June 30.
'I am proud to have helped Chelsea realize great success on the pitch and make a positive impact in the community,' said Buck in a statement via the club's official website.
'Now is the right time to step down and let new ownership build on the strong foundations we have in place. The owners have a compelling vision for Chelsea's future, and I look forward to helping them achieve it in this new role alongside our incredible staff, players, coaches and supporters.'
Reacting, Chelsea's new owner Todd Boehly said 'Bruce has led Chelsea Football Club to the highest levels of international and domestic football, while also developing one of the most active social responsibility projects in sport.'
'We thank Bruce for his service and his commitment to the Club,' he added.