Ancelotti said he was certain his side would win against Chelsea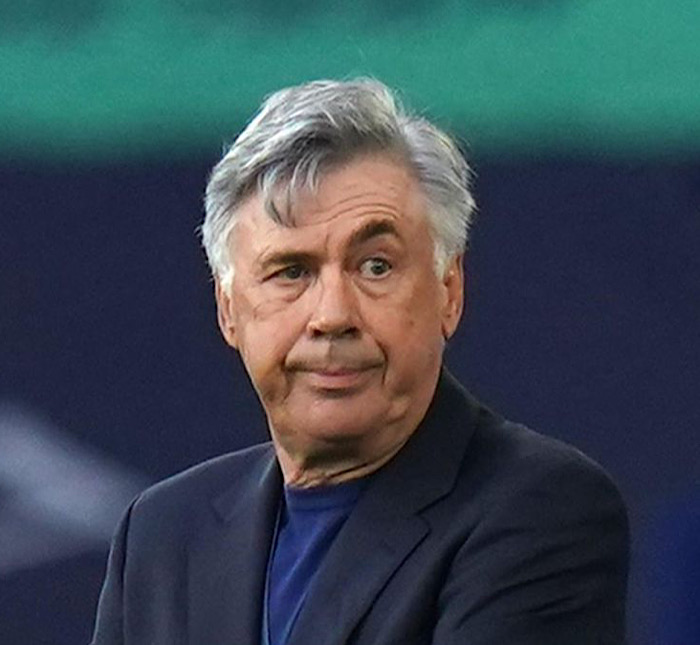 Real Madrid coach Carlo Ancelotti led his side to a match against Chelsea in Spain on Tuesday in the UCL.
While the Blues won the match in a 3-2 scoreline, the Los Blancos were able to scale through to the next stage of the tournament, thanks to the 5-4 aggregate.
Ancelotti, a former Chelsea manager insisted that he had never thought the tie was over despite the Blues' advantage.
He revealed he was happy his side made it to the next round of the UCL.
"At no stage did I think that it was over, particularly because we were playing here at the Bernabeu," said Ancelotti at his post-match news conference.
"It's difficult to put it into words, but this magic spurs you on. It helped to give the whole team that energy boost to get through to the semi-finals and Carvajal played very well at centre-back.
I'm really pleased to have got through to the semi-finals with this club. We really had to dig in, but I'm happy."