Allardyce reveals why he was surprise former Man City star joined Chelsea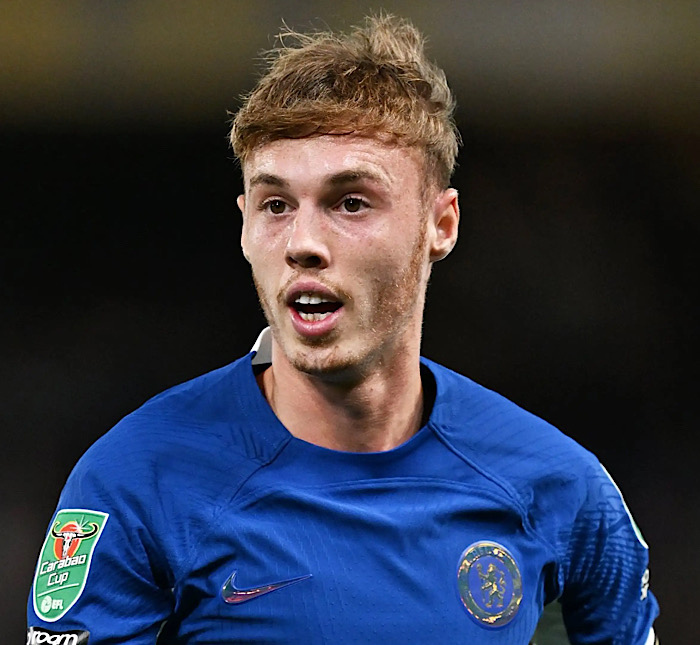 Sam Allardyce in a recent statement has opened up on why he was surprised Cole Palmer actually left Manchester City to join Chelsea.
Recall that Palmer left Etihad Stadium in a deal that cost the Blues £40million.
When discussing Palmer on the No Tippy Tappy Football podcast, Allardyce said:
"I was surprised that Pep sold him personally. Such a young age and such a talent.
"They have even given him the responsibility of penalties. That shows you how confident the lad is and can only get better.
"But, of course, he has probably looked at the situation and said, 'It's going to be a while before I can consider him for my team with what I have got, and we will cash in on for what was £30million or £40million'. He has probably got a buyback clause maybe, you know, just in case.
"It's not often they let somebody, I think, that good leave, and he appears to be that good."