AC Milan reportedly want to sign Arsenal's Pepe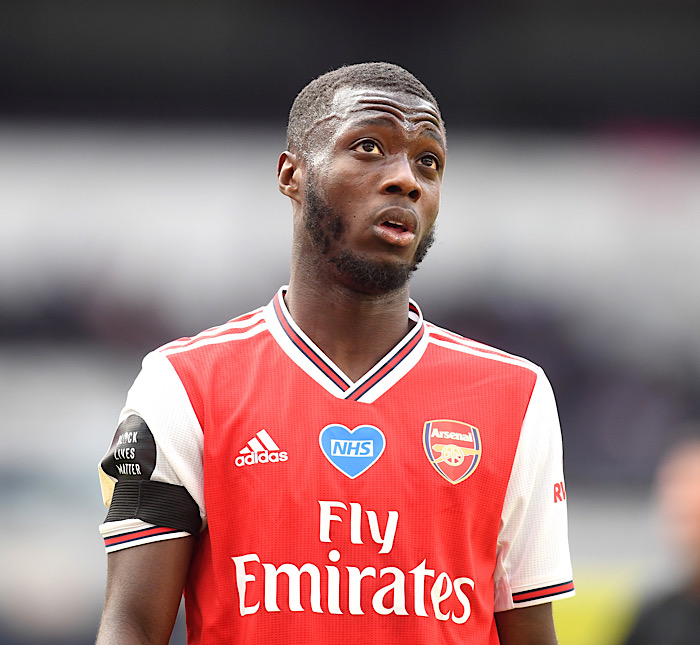 Italian club AC Millan have reportedly shown interest to sign an Arsenal attack and Ivory Coast international Nicolas Pepe.
This comes as Pepe has failed to perform up to expectations, especially as the Gunners broke the bank to sign him at a £72m price.
Pepe is in his second year at the Emirate Stadium, and he has fallen out of favour under manager Mikel Arteta.
With this, the Ivory Coast star has been tipped to leave the North London club in 2022.
The reports claim that Arsenal are prepared to cut their losses and sell him off for as low as £25m.
There claims that Crystal Palace are planning to sign Pepe, but a report via Il Milanista claimed that Milan are hoping to make a move for him in the  January transfer window.
The report added that AC Milan manager Stefano Pioli is a keen fan of the former Lille man and wants him at Milan as soon as possible.
Since joining Arsenal from Lille, Pepe has scored 25 goals and created 18 assists in 98 games. So far this season, he has only started one of the Gunners last six Premier League matches.